Anylift Lift Loading System
The ANYLIFT lift loading system operates fully automatically and enables to extend  the entire cargo space of a commercial vehicle and lower it to the ground level without changing the inclination.
The system is electrohydraulically driven, enables very high payloads and can be used for a wide range of transport applications.
ANYLIFT is suitable for a wide range of applications and makes transport safer and more efficient.
The company ANYLIFT was founded in 2021 by three people as a limited partnership.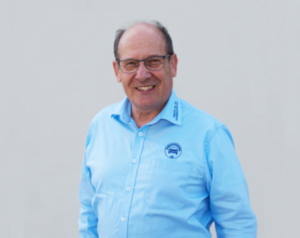 MMst. Karl Scheibelhofer, KommR
COO, shareholder
ANYLIFT
Clemens Sulz,
MSc
CEO, research & development
ANYLIFT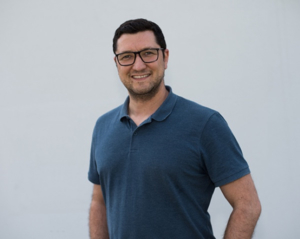 Amir Agovic,
MSc
CTO, design-engineering & development
ANYLIFT
Do you have any questions?
You want to learn more about ANYLIFT and its areas of application?
Our experts will be happy to be at your service.